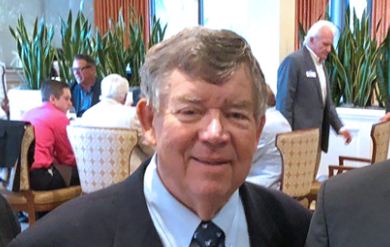 You've got to join us for our June 10th Breakfast as our own member, Vice-President Pete Koenig, will moderator a forum featuring all republican candidates for the 2022 District 2 Collier County Commission race.
Count on Pete to ask the penetrating questions that will help you determine the true intentions of the candidates and if they match your ideas for a future of Collier County.
Candidates include: Reg Buxton, Lynn Corr, Chris Hall, Gerald Lefebvre and Nancy Lewis.